Handwerken zonder grenzen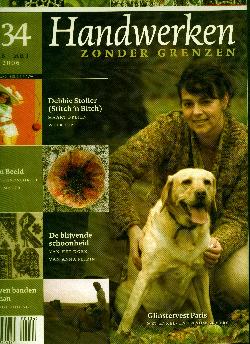 February 2006 the handcraft magazine Handwerken zonder grenzen (a very nice title which can mean handcrafting without national borders, but also handcrafting without boundaries, so actually limitless) published my first tatting design ever in an article on tatting, see picture below.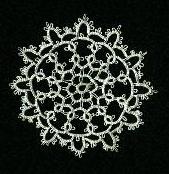 In my honest opinion, my contribution to this article was rather small. Ineke Kuiperij did a beautiful contribution with her three-dimensional tatting.